19 Nov

Chocolate Chip Bun
The only recipe you'll need for chocoholics! This delicious and easy to make Chocolate Chip Bun recipe will make your day sweeter. Perfect for dessert or as a delicious afternoon snack.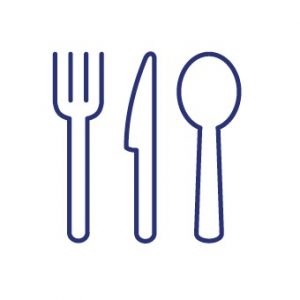 SERVING SIZE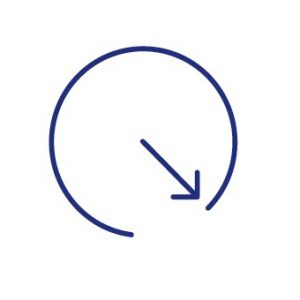 TIME REQUIRED
Preparation: 20 minutes
Baking: 15 minutes
Total waiting/resting:
100 minutes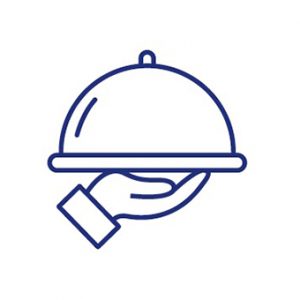 SERVING SUGGESTION
Serve warm alongside with a mug of coffee or tea
INGREDIENTS
Dough
Quantity
Bread Flour
400g
Water
240ml
Salt
6g
Sugar
40g
SAF-INSTANT™ Gold
instant dry yeast
7g
Magimix® Green (optional)
2g
Magimix® Softness (optional)
4g
Livendo® BD100 (optional)
4g
Milk powder
8g
Cocoa powder
12g
Margarine
32g
Margarine
60g
PREPARE THE DOUGH
1. Place all the ingredients into the mixer except for the chocolate chips.
2. Mix the ingredients for 3 minutes on low speed and 6 minutes on high speed.
3. Add in the chocolate chips and mix for 2 minutes on low speed.
4. Final dough temperature should be approximately 28˚C.
5. Cover the dough and it rest for 5 minutes.
SHAPING
1. Divide the dough into 13 pieces at approximately 60g each and let it rest for 5 minutes.
2. Shape each dough into a smooth ball.
3. Cover the dough lightly and let it rest for 90 minutes at around 30˚C.
BAKING
1. Preheat the oven at 220 ˚C.
2. Bake the buns for 15 minutes at 220˚C.
3. Let it cool before serving.
*For optional ingredients, please do adjust the mixing and proofing timing accordingly if they are not included in the bake.