08 Jul

Pandan Coconut Wool Bread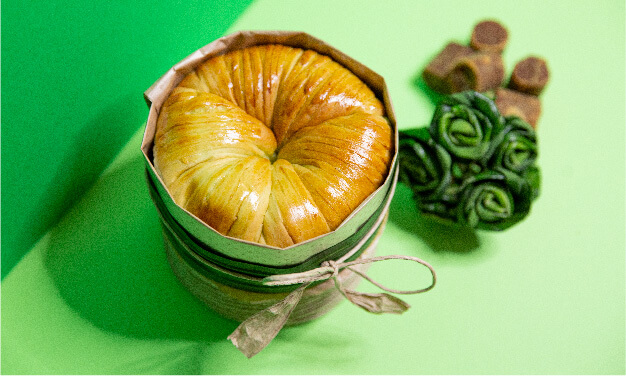 Beautiful aromatic soft bun filled with moist and rich homemade coconut and gula melaka filling.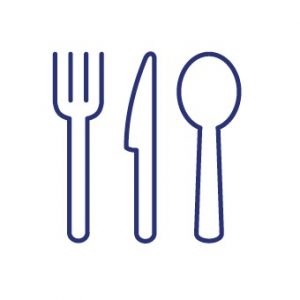 SERVING SIZE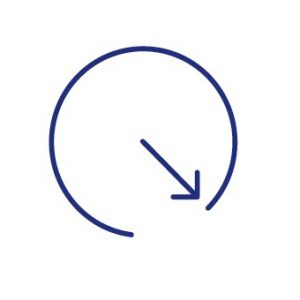 TIME REQUIRED
Preparation: 45 minutes
Baking: 13 minutes
Total waiting/resting: 145 minutes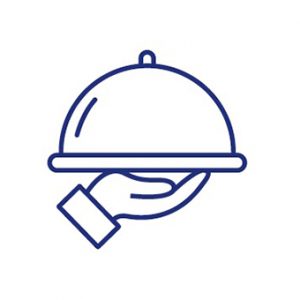 SERVING SUGGESTION
Great on its own or pair with a cup of coffee.
INGREDIENTS
| Dough | Quantity |
| --- | --- |
| Flour | 170g |
| Water | 100ml |
| Salt | 3g |
| SAF-INSTANT™ Gold instant dry yeast | 3g |
| Sugar | 22g |
| Butter | 16g |
| Milk Powder | 5g |
| Pandan Essence | 2g |
| Pandan Leaf | 20g |
| Gula Melaka Filling | Quantity |
| --- | --- |
| Grated Coconut | 200g |
| Gula Melaka | 100g |
| Salt | 1g |
| Pandan Leaf | 10g |
| Water | 50ml |
PRE-PREPARATION FOR FILLING
1. Add gula melaka, pandan leaves and water, bring to boil over low heat and cook until the sugar is dissolved.
2. Discard the pandan leaves, add in grated coconut and salt, stir and cook until dry (do not overcook). Set aside to cool before use.
PRE-PREPARATION FOR DOUGH
1. Blend pandan leaves with water. Strain before use.
PREPARE THE DOUGH
1. Place all the dry ingredients, pandan essence and pre-strained pandan water in the mixing bowl.
2. Use spiral mixer and mix on low speed for 4 minutes and high speed for 6 minutes. The final dough temperature should be approximately 24˚C.
3. Divide the dough equally into 6 pieces, approximately 60gm each.
4. Cover the dough with cling wrap and let it rest for 10 minutes.
SHAPING
1. Work with one dough at a time. Roll the dough out into a rectangle, about 10 x 5 inches.
2. Use a pizza cutter or dough scraper to cut thin strips along the upper half of the dough. Make sure to cut through the dough for the wool shape to show later.
3. Spread the gula melaka filling (approximately 30gm) on the bottom half of the dough, leaving about ½ inch gap on the edge.
4. Fold the edge over a bit and start rolling from the bottom to the top like a burrito.
5. Place the dough inside the perimeter of a round pan. Continue with the rest of the dough, filling and dough arrangement. For this recipe, we've used 3 dough for one round cake mould.
6. Final fermentation, cover the cake mould with cling wrap and proof the bread for 135 minutes at 30˚C and 80% humidity or until almost double in size.
BAKING
1. Preheat the oven to 200˚C.
2. Bake for 13 minutes at 180˚C or till golden brown.
3. Remove buns from the oven and lightly brush the top with melted butter immediately.