08 Jul

Spring Baguette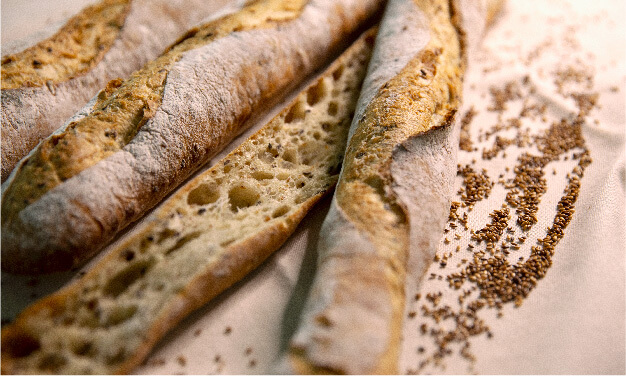 Filled with healthy seeds and fiber, this crusty baguette with a hint of nutty flavour is the perfect bread to start off your day with.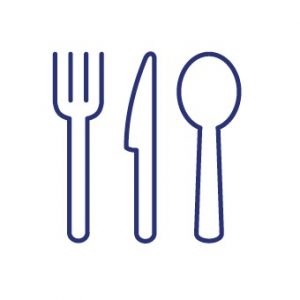 SERVING SIZE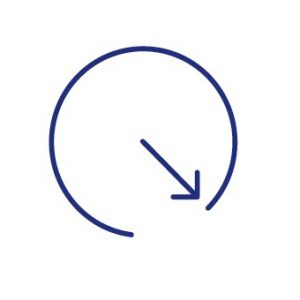 TIME REQUIRED
Preparation: 30 minutes
Baking: 22 minutes
Total waiting/resting:
2 hours and 20 minutes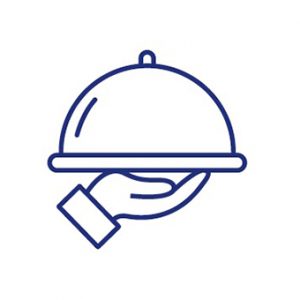 SERVING SUGGESTION
Serve it slightly warm with fruit jams.
INGREDIENTS
| Dough | Quantity |
| --- | --- |
| Bread flour | 250g |
| Water | 183ml |
| Salt | 5g |
| SAF-INSTANT™ Red instant dry yeast | 1g |
| Fiber-Seeds Preparation | Quantity |
| --- | --- |
| Fiber | 25g |
| Brown flax seeds | 10g |
| Sesame seeds | 10g |
PRE-PREPARATION
1. Roast the brown flax and sesame seeds for 8 minutes at 230˚C.
2. Place the fiber and roasted seeds in 30ml of cold water.
3. Keep the mix at room temperature for use later.
PREPARE THE DOUGH
1. Place all the ingredients in the mixer except for the fiber-seeds preparation.
2. Mix the ingredients for 6 minutes on low speed and 2 minutes on high speed.
3. Add the fiber-seeds preparation into the mixture and mix for 2 minutes on low speed.
4. Final dough temperature should be approximately 25˚C.
5. Place the dough in a bowl, cover with cling wrap and let it rest for 2 hours at room temperature of around 25˚C.
SHAPING
1. Divide the dough into 2 equal portions.
2. Round each piece of dough into a rough ball.
3. Cover with cling wrap and let it rest for 20 minutes.
4. Flatten the dough slightly and fold it to the shape of a baguette approximately 35cm in length.
5. Cover the dough lightly and let it rest for 45 minutes at room temperature of around 25˚C.
BAKING
1. Preheat the oven at 240˚C.
2. Dust the surface of the dough with flour to create a beautiful contrast for the scores to stand out.
3. Score the top of the dough in waves with a sharp blade.
4. Place a bowl of water in the oven and bake the bread for 22 minutes at 240˚C.