08 Jul

Traditional Baguette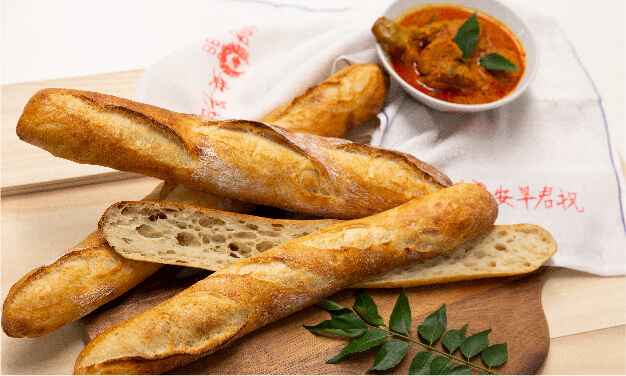 Nothing is better than starting a beautiful morning with a freshly baked crusty and chewy baguette. This easy to make bread pairs perfectly with almost everything and a hot favourite with everyone.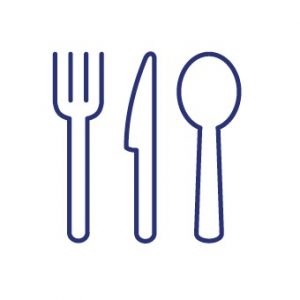 SERVING SIZE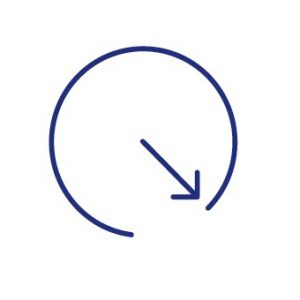 TIME REQUIRED
Preparation: 20 minutes
Baking: 18 minutes
Total waiting/resting: 1 hour 45 minutes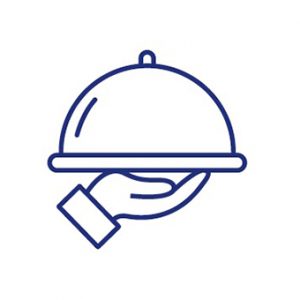 SERVING SUGGESTION
Serve it butter and jam for breakfast or a delicious bowl of curry chicken for dinner.
INGREDIENTS
| Dough | Quantity |
| --- | --- |
| Wheat flour | 250g |
| Water | 175ml |
| Salt | 4.5g |
| SAF-INSTANT™ Red instant dry yeast | 2.5g |
PREPARE THE DOUGH
1. Place all ingredients into the mixer and mix the ingredients for 4 minutes on low speed and 6 minutes on high speed.
SHAPING
1. Pre-shape the dough, cover and let it rest for 15 minutes.
2. Flatten the dough slightly and fold it to the shape of a baguette approximately 35cm in length.
3. Cover the dough lightly and let it rest 60 – 90 minutes at room temperature.
BAKING
1. Preheat your oven at 220°C.
2. With a sharp knife, score the surface of the dough.
3. Place a bowl of water and bake for 18 minutes.
4. Let it cool before serving.