07 Sep

White Sugar Sponge Cake (Bai Tang Gao)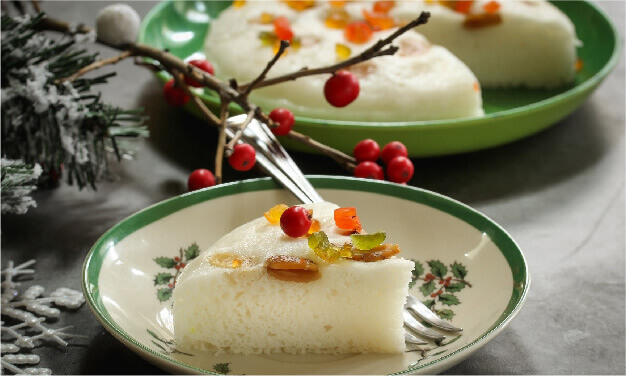 Many of us grew up eating white sugar sponge cake also popularly known as bai tang gao. This signature pale white steamed rice cake is also a dim sum classic. It is slightly sweet with soft, bouncy texture and with the right amount of chewiness. To recreate this classic childhood snack, all you need is only 4 ingredients!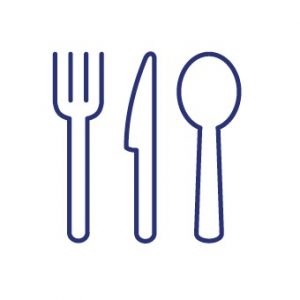 SERVING SIZE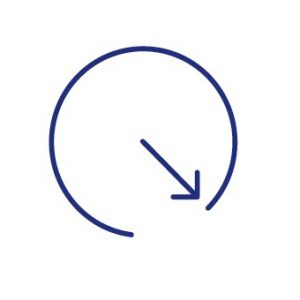 TIME REQUIRED
Preparation: 20 minutes
Cooking: 30 minutes
Total waiting/resting:
30 minutes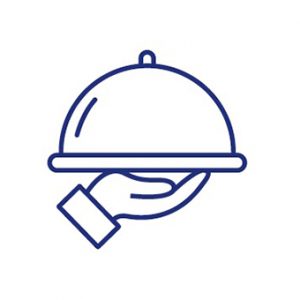 SERVING SUGGESTION
Great as an after meal dessert with a cup of hot tea
INGREDIENTS
| Batter | Quantity |
| --- | --- |
| Rice flour | 150g |
| Water | 210ml |
| White castor sugar | 100g |
| SAF-INSTANT™ Gold instant dry yeast | 3g |
| Vegetable Oil | 3ml |
PREPARE THE DOUGH
1. In a mixing bowl, mix the rice flour and water (80ml) together and set aside.
2. In a small pot, bring water (100ml) to boil and add in the sugar. Stir till the sugar is completely dissolved.
3. Add water (100ml) to the hot sugar syrup, stir and bring down the temperature to 40˚C.
4. Separately, mix the yeast and water (30ml) together.
5. Add the yeast water to the sugar syrup.
6. Add the yeast sugar mixture to the rice flour mixture.
7. Cover and let it rest for 30 minutes or until you see lots of bubbles form.
SHAPING
1. Stir the mixture till you get a smooth homogenous batter.
2. Pour into a greased pan.
STEAM
1. Warm up the pan with water.
2. Steam until the middle is fry and top is firm.
3. Brush the top with oil.
4. Let it cool down completely before cutting and ready to serve.